Garden waste collections
Garden waste collections start Monday 6 March. Please check your waste collection calendar to see when your first garden waste collection will be.
Christmas foil competition
Primary school students are being invited to take part in a Christmas foil competition, highlighting the importance of recycling aluminium foil at the kerbside.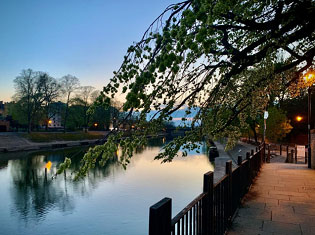 See details of our initiatives and plans to help the environment and meet our ambition for York to be a net-zero carbon city by 2030.
Climate change in York