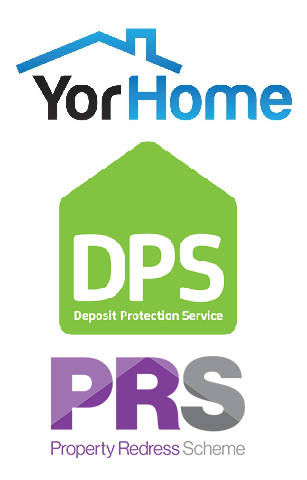 We operate YorHome as an ethical, non-profit letting agency, managing over 40 private rental properties in York, Easingwold and Stillington.
YorHome offers:
highly competitive management fees for landlords
administrative support
a tailored service to suit your needs
no tenant fees
a bond guarantee system (replacing cash deposits)
Get YorHome information for landlords or YorHome information for tenants. YorHome information on Leaseholds is also available.
YorHome offers private landlords a comprehensive service for 9% (plus VAT), which is comparable to other high street letting agencies.
Tenants, including those on low incomes, are offered easy access to private rentals via a referral from our Housing Options Team.
Also see
YorHome
Property letting agency