Our Housing Delivery Programme will develop 600 new homes across York in 8 council-owned locations.
Everyone with an interest in new homes is invited to get involved in the Housing Delivery Programme; you can take an active part in the development process, with your views having an of impact on the design, look and feel of the new streets, homes and open spaces.
Updates on Lowfield Green development site
Planning permission has been granted to build 165 homes, of which 19 are community build delivered by YorSpace, and 6 are self-build plots. The remaining 140 homes on the Lowfield Green site are made up of:
20% rented council housing
20% shared ownership
60% for sale on the housing market
Construction work will start at Lowfield Green in autumn 2019 to will deliver a mix of homes, for people of all ages, in a community where residents can thrive. There will be 2, 3, and 4 bedroom family houses, 2 bedroom bungalows, and apartments for people over 55 years old who want more manageable homes.
Work is underway to procure a care home provider for the Lowfield Green site, to meet the needs of older residents, as part of our older person's accommodation programme.
At its heart, Lowfield Green will have an acre of open space with a children's play area and over 200 trees planted across the landscaped site. Download a plan of Lowfield Green development site.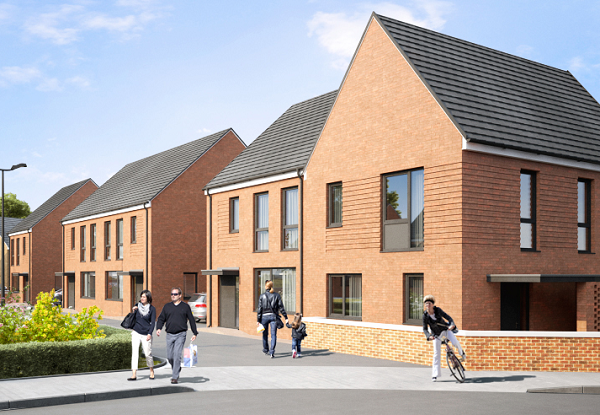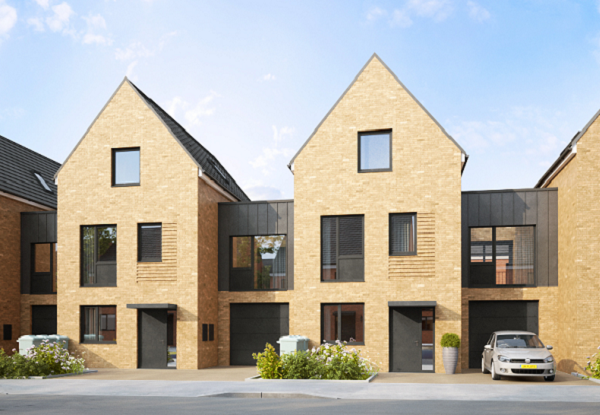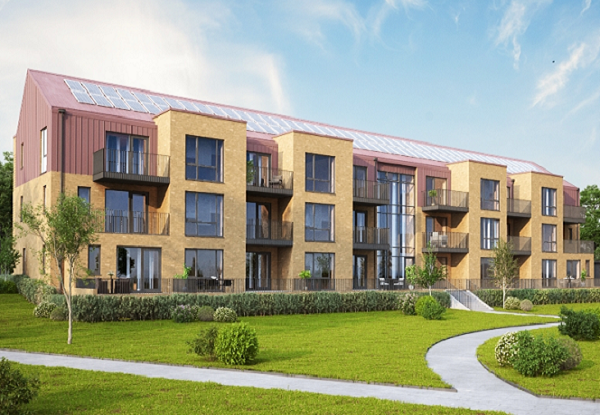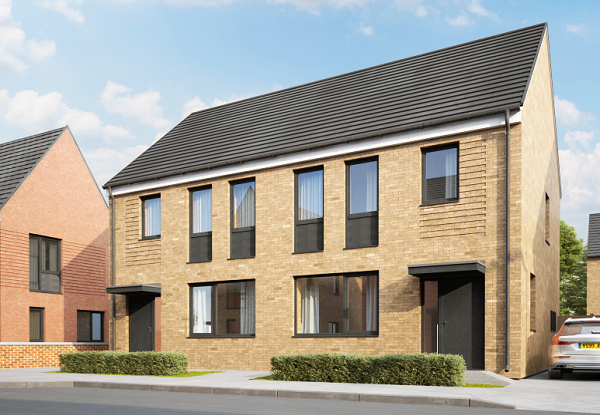 Timeline
launching sales of the new homes in August 2020. For more details visit Shape Homes York
show homes complete Autumn 2020
first homes complete in early 2021
construction of 140 new homes complete in early 2022
Ashfield Football Development
The housing development is providing funding to expand a grassroots football project which will provide vastly improved facilities for hundreds of young footballers. The money is helping fund a project on the former Ashfield Estate land. The new facilities will provide:
8 natural turf pitches, with drainage
a clubhouse with changing facilities
new access roads and infrastructure
new tree planting and improvements to the biodiversity of the site
The site is under development and is expected to be ready for the 2021 football season
Also see
Housing Delivery Programme