Burnholme development site
The Burnholme housing site is part of a major council regeneration project which has already delivered a new library, community facilities, and care home on the former college site. Found in the Heworth Ward, the housing site is 1.34 hectares in size and neighbours playing fields, existing housing and St Aelreds School.
The planning application for the housing site was submitted in October 2020 following significant engagement with local residents and stakeholders. Planning permission was granted in October 2021.
Current proposal
The site builds on the two core principals of the wider Burnholme scheme, health and wellbeing. The mixed tenure homes will be certified Passivhaus and net zero carbon in use. The scheme is landscape led with generous new green spaces and further enhancements to the existing neighbouring public space to the east. The development will also see improved cycle links north to south for people living in the area, with the new streets focusing on providing a pedestrian and bike friendly environment through play streets which will be entirely car free. Around a quarter of the homes on the site will be fully wheelchair adaptable.
The homes will be a blend of affordable and private tenures. A minimum 20% of the scheme will be for social rent properties and 20% shared ownership, with the remainder sold on the open market to help cross fund the total development cost.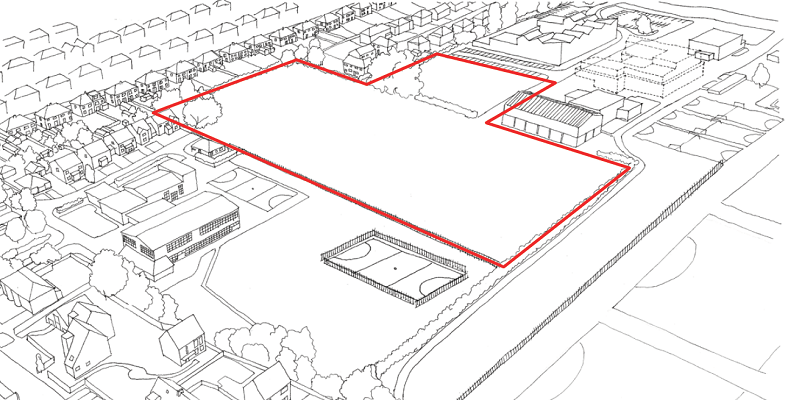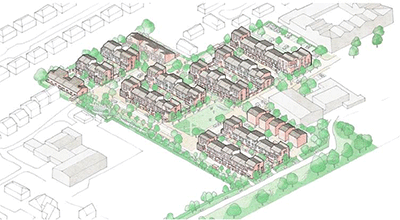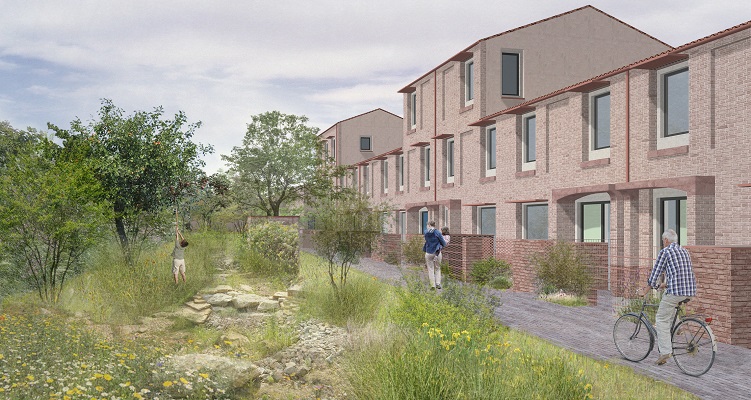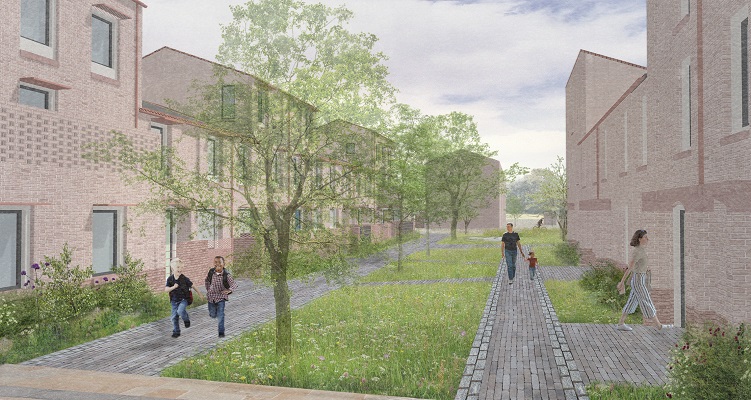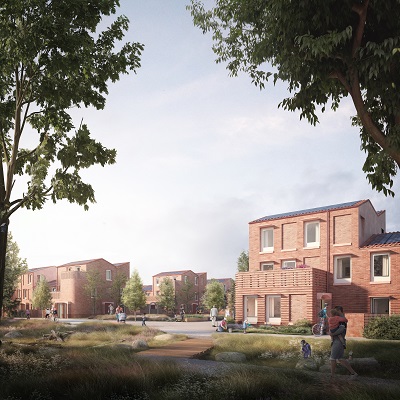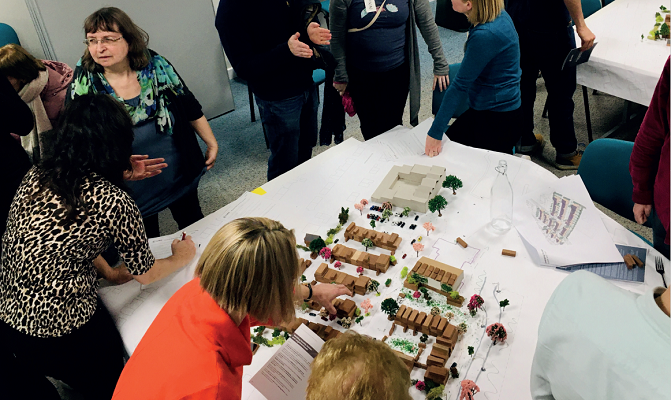 Stages
The Burnholme site gained planning permission for 83 homes including 6 self-build plots in October 2021. There will be a mix of 1 bedroom flats, 2 bedroom bungalows, and 2, 3 and 4 bedroom homes. The approved design is reflective of the significant public engagement work and discussions with local stakeholders.
Stage A – High level design appraisal
engagement with the neighbourhood and communities
meet the design team - @TheCentre at Burnholme, 2 October 2019
Stage B – Refinement of the design brief
engagement with the neighbourhood and communities
design Workshop - @TheCentre at Burnholme, 23 November 2019
Stage C – Development of planning proposals
engagement with the neighbourhood and communities
online consultation arranged due to COVID-19, March to April
pre-planning consultation, external display on site and online consultation, August-September
Timeline
planning application submitted October 2020
planning application approved October 2021
start on site - anticipated Summer 2022
completion - anticipated Summer 2024
Also see
Housing Delivery Programme