Duncombe Barracks development site
The Duncombe Barracks site was purchased from the Reserve Forces' and Cadets' Association in August 2019. The site is 0.66 hectares and located on Burton Stone Lane in Clifton ward. The vision for the site is to provide high-quality Passivhaus certified new homes which meet the housing needs of our residents. We hope to deliver a sustainable community with a mix of affordable and outright sale homes and excellent outdoor spaces along with sustainable travel routes into the city centre.
Current proposal
The Duncombe Barracks site was granted planning permission for 34 homes and 1 commercial unit in April 2021. There will be a mix of 1 bedroom flats and 2, 3 and 4 bedroom homes, comprising of the following tenure mix:
20% social rent
20% shared ownership
60% outright sale
The development is planned with sustainability at its heart with low car parking and an emphasis on excellent travel routes for cycling and walking as well as cycle storage facilities. The site offers both natural play spaces for children along with communal growing areas and a relaxing recreational space in front of St Luke's church. Engaging with local communities has been key to developing the plans and will continue to be central to the design process.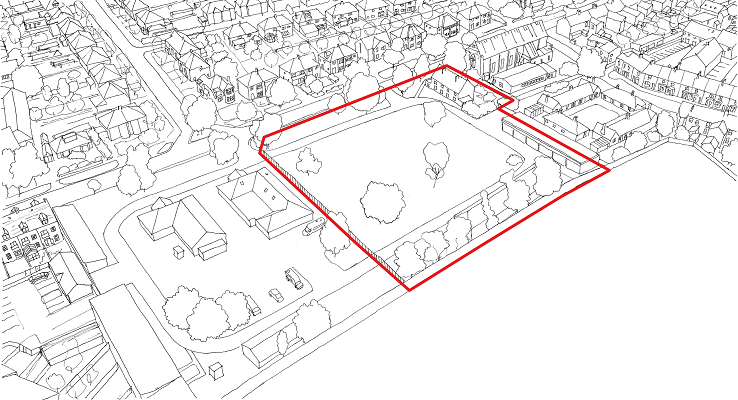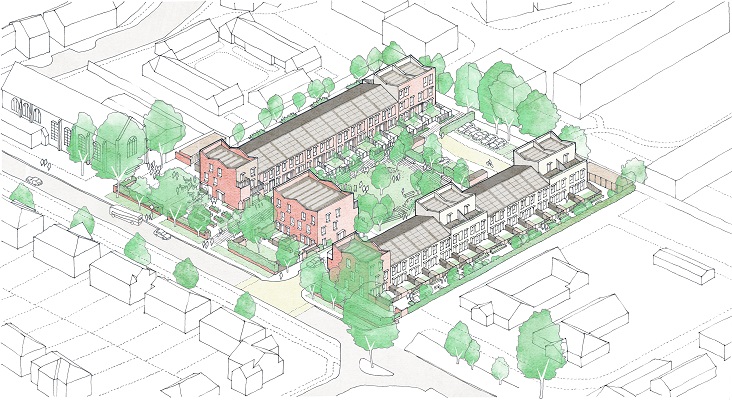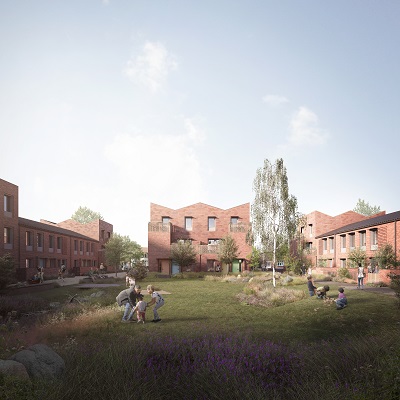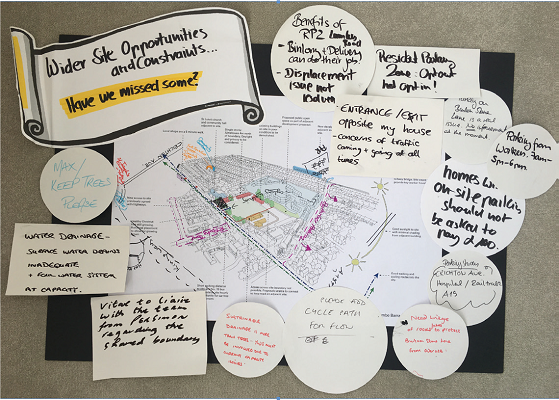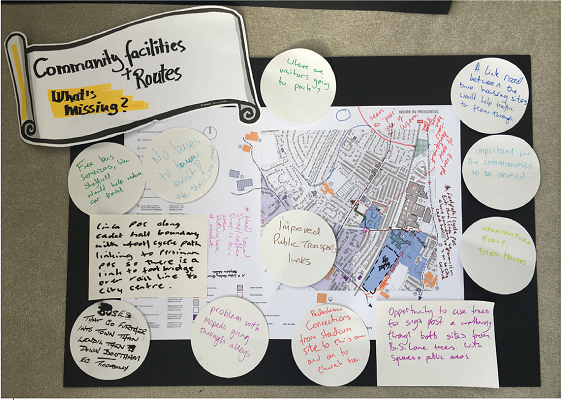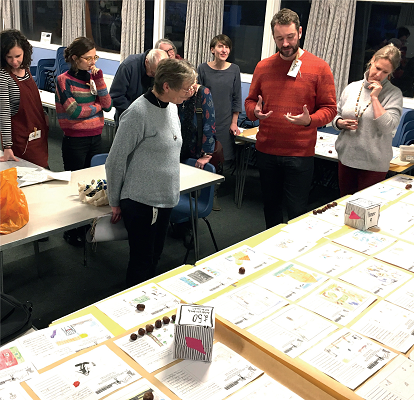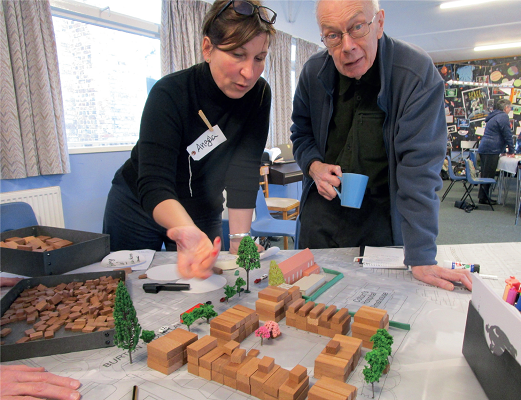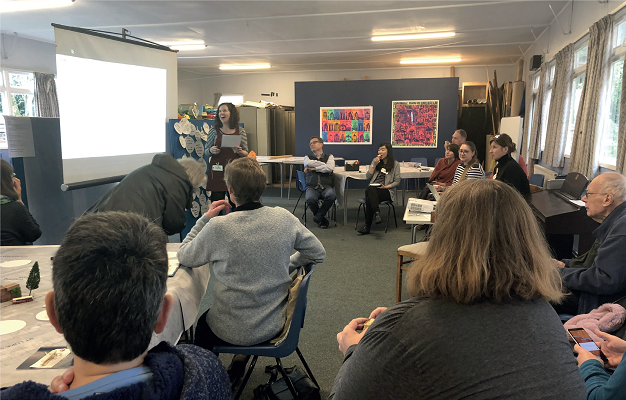 Stages
Stage A – High level design appraisal
engagement with the neighbourhood and communities
meet the design team, 2 October 2019 at St Luke's Church
a drop in session to discuss our initial site analysis work with local people and learn more about the area and its history with those who know it best.
We were really keen to share our aspirations for the site and ensure the local community supported this vision.
Stage B – Refining the Design Brief
engagement with the neighbourhood and communities
full day interactive workshop, 16 November 2019 at St Luke's Church - a detailed design workshop comprising briefings from the design team in the morning followed by a hands on modelling session in the afternoon with inspirations from over 200 drawings provided by the children at Clifton Green Primary School.
midway design review, 27 February 2020 at St Luke's Church - a drop in session to share with local people the progress of our designs and get additional comments and reviews to better inform our plans
Stage C – Concept Design and Planning Application proposal
engagement with the neighbourhood and communities
online consultation arranged due to COVID-19, March-April
pre-planning consultation - external display on site and online consultation, August to September
Timeline
planning application submitted October 2020
planning application approved April 2021
start on site - anticipated Spring 2022
completion - anticipated Autumn 2023
Also see
Housing Delivery Programme