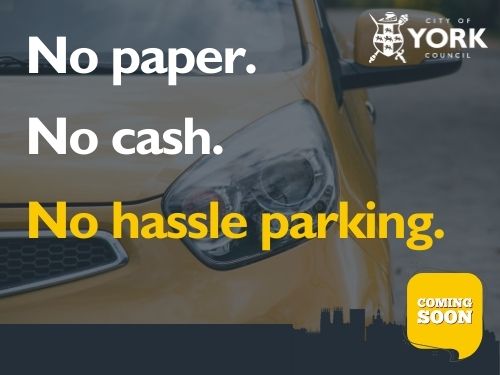 Our new digital parking Permit Portal launches in September 2021. The new system will allow you to manage parking permits and penalty charge notices (PCNs) online.
There's no paper and no cash so permit applications and renewals, and PCN payments, will be easier to deal with.
The digital parking permit system will bring a number of benefits including:
no longer having to wait for your permit to come through the post (digital permits are issued instantly in most cases)
the ability to make immediate changes to your permits and personal details
being able to swap your permit from one vehicle to another (where eligible)
reducing the need to post evidence and documentation
Current permit holders
We've contacted anyone who holds a current parking permit with details about:
what steps you may need to take
how to create an online account
how to deal with renewals or new applications
If you currently have a paper parking permit this should still be used and displayed as normal. You will not need to register for the new digital Permit Portal until your current permit expires, or if you are a new applicant.
Also see
Parking Services
West Offices, Station Rise, York, YO1 6GA