We've put a number of measures in place in York city centre to improve access for residents and visitors with disabilities.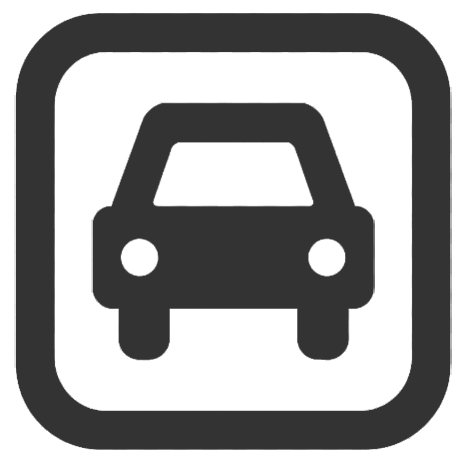 Most council-run car parks have designated disabled parking bays, situated for easy access; Blue Badge holders can park in any of our car parks, free of charge (within opening hours), in either a disabled or standard bay.
Map of our car parks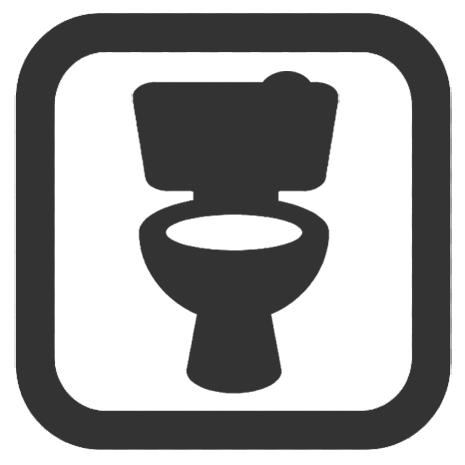 You'll need a RADAR key to use 'disabled access toilets' during opening hours, unless an attendant is present. Facilities are unavailable between 8.00pm and 8.00am, even with a key.
Map of our public toilets
Map of city centre facilities
We've provided a map with the following helpful information included:
public toilets with disabled access (via RADAR key)
Park & Ride sites and bus stops
dedicated disabled bays
car parks with dedicated disabled bays
footstreets and access restrictions
large map of facilities (opens in new window)
Download a city centre disabled access map.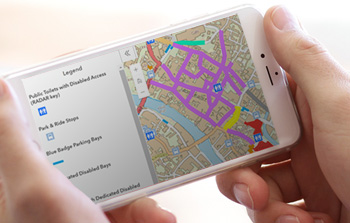 Zoom in (+) or zoom out; (-) or move/drag the map to reveal information; you can also:
click a 'feature' to get further information
click >> or << to reveal or hide the map legend