We consulted on whether to move to cashless payment ticket machines only for council owned car parks and on-street parking meters.
This consultation wanted to better understand the possible effects on our communities and inform recommendations to the Executive Member for Economy and Transport Decision report due later this year.
Find out more about the decision session for the Executive Member for Economy and Transport on Tuesday 11 July 2023, 10.00am.
---
Typical parking machines across the city
In recent years there has been a reduction of payments made using cash to pay for parking both locally and nationally. Currently in York across all on-street parking bays and car parks, less than 14% pay using cash and this is forecast to reduce further.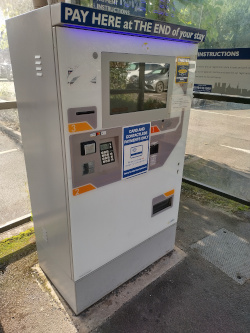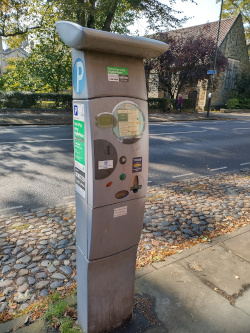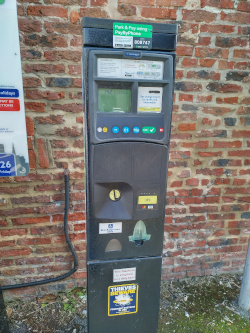 These changes are leading councils, including City of York Council, to consider removing the option of paying for parking using cash payments. However, we acknowledge that we need to understand, through this consultation, the effects caused by this change and whether anything can be done to help mitigate those effects.
Councils are increasingly reviewing changing their parking payment options with some considering moving to cashless payment methods only.
There are different ways you can pay for parking without using cash, other cashless payment options include:
debit or credit cards
PayByPhone
season ticket
residential permits
Please note: that any Blue Badge holder can park for free in any disabled or standard parking bays and resident parking zones as long as their Blue Badge is displayed.
View the Access in York map.
---
The benefits and disadvantages of cashless parking
The benefits include:
savings on costs of collecting cash from the machines (currently about £90,000 a year in York)
reduced maintenance costs (non-cash machines cost less to maintain)
reductions in thefts and damage associated with machines that collect and process cash
We're seeing a steady decline in cash payments via our on-street parking machines. Approximately 60% of machines only just cover the costs of maintenance, cash collection and reconciliation.
There may be disadvantages to those vehicle users who:
have no other choice but to pay by cash
do not currently have access to contactless methods
do not have a smart device
do not have a bank card
find ticket machines are not visually or physically accessible
need to avoid leaving a digital trail
The consultation aimed to be as inclusive as possible to seek a collective view on this between those who support or do not support this but we especially wanted to hear the views of those who would be affected.
---
Explanation of the cashless parking consultation
We've prepared a BSL video explanation of the cashless parking consultation.
Watch the BSL video explanation of the cashless parking consultation on YouTube.
Easy Read format explanation of the cashless parking consultation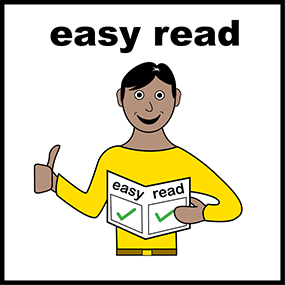 Download the Easy Read format explanation of the cashless parking consultation.
---
Also see
Parking Services
West Offices, Station Rise, York, YO1 6GA