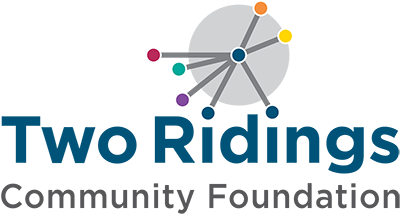 York is an incredible city, with great strengths and opportunities, but not everyone's experience of York is equal. The York Community Fund is administered by Two Ridings Community Foundation for people who live, work and study in York, to:
support vibrant and purposeful community action that actively improves the wellbeing of everyone in the city
provide a point where donors can collectively contribute
The York Community Fund builds on and strengthens the energy, impact and potential of York's voluntary and community groups, and their vital contributions to life in the city, especially for those who experience greatest disadvantage.
It addresses the needs of local people in the city in relation to:
equalities and human rights, providing equality of opportunity
affordability, taking action to tackle the cost-of-living crisis
climate,  taking action to enhance the environment and respond to the climate emergency
health, reducing health inequalities
Apply to York Community Fund
The York Community Fund opens for applications from early 2024; details of the types of grants available, and the application process will be made available as soon as possible.
Also see