To raise the profile of volunteering and to thank volunteers who make a contribution in York, we hosted the Volunteers' Picnic on Friday 5 June in Rowntree Park, with Volunteering York and York CVS.
The fun packed afternoon included:
outdoor games
live music
free raffle
opportunities to find out about volunteering projects in York
short speeches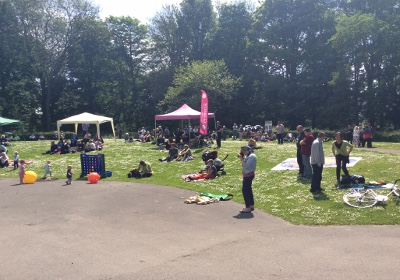 Speakers included Sally Burns, our Director of Communities and Neighbourhoods, Luke Barnett, York CVS Chief Executive and Rachael Maskell, York Central MP.
Celebrating volunteer contributions in York
It was the first-ever opportunity for volunteers from across York to come together in this way, to learn about each others' different roles and to celebrate the huge contribution they all make to our city.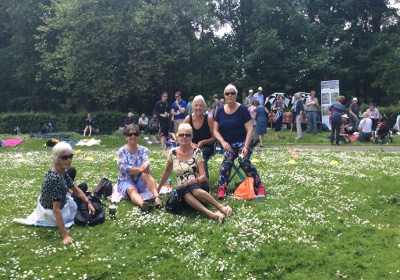 Volunteers from York CVS, City of York Council, National Railway Museum, Wilberforce Trust, Friends of St Nicholas Fields, Brunswick Organic Nursery, Girls Guides, York in Recovery, Retreat Hospital York, Friends of York Hospital, Samaritans York, York in Recovery and AGE UK York enjoyed the picnic in a beautiful weather.
We intend to build on this successful pilot event and hope it inspires even more organisations and volunteers to get involved.
See other volunteering case studies and opportunities.
Also see
Volunteering Opportunities
Communities and Equalities team