We're looking for ordinary people from all walks of life who want to do an extraordinary job.
Our foster carers are as diverse as the children and young people we place with them.
We want to hear from you whether you're single, married, in a relationship, work full-time, part-time or not at all.
Find out more about fostering for City of York Council, and get in touch to tell us you're interested in foster care.
As a foster carer you can:
be any age
be single, married, in a civil partnership, or in a long term relationship
be of any sexual orientation
be from any ethnic group or religion
live in or outside of York, within reasonable travelling distance
already have children of your own, or not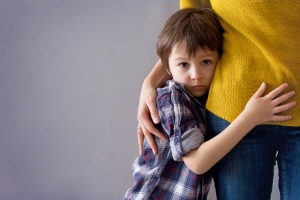 Having convictions or cautions for offences will not necessarily prevent you from fostering, but having a conviction for a more serious crime may do. Get in touch and we can give you the right advice.
Also see
Fostering Team
Children's Social Care